Iron is an essential mineral for our bodies…
…and an important component of hemoglobin in the red blood cells. It transports oxygen from the lungs to other organs and tissues throughout the body and helps maintain healthy cells, skin, hair and nails.
If your body doesn't have enough iron, and can't produce enough healthy red blood cells, it won't get enough oxygen. Iron deficiency anemia can then occur, resulting in fatigue, lack of ability to fight off infections and more.
Fusion Lifestyle Iron Soft Chews were originally formulated to help bariatric patients boost micronutrient deficiency due to lack of absorption after gastric bypass or sleeve gastrectomy surgery. But they are also helpful for non-bariatric patients with iron deficiency issues, including Iron-deficiency anemia, Pregnant women, Pre-menopausal women, Trauma patients and Peptic ulcers.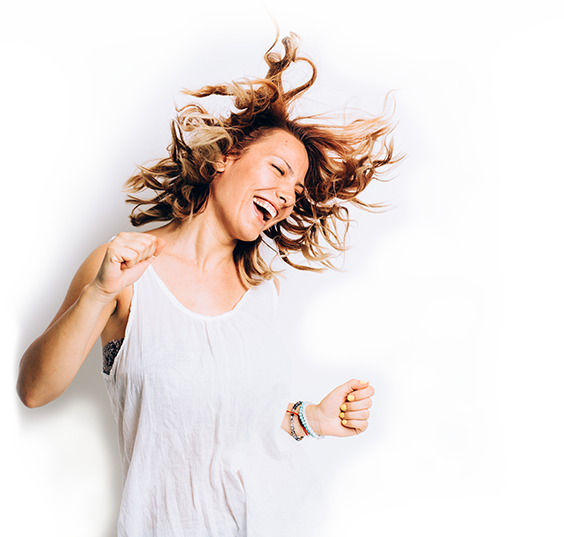 Nutritional support for a healthy you.
Our great-tasting individually wrapped Iron Soft Chews are uniquely formulated to provide 45mg. of iron (250% Daily Value) and 60 mg. of Vitamin C (100% Daily Value) for enhanced absorption.  Pop just one cherry flavored soft chew daily to boost your body's micronutrients and maintain healthy levels of iron.
Developed by clinical practitioners with years of experience in malabsorption and bariatric issues, Iron Soft Chews taste GREAT, have NO side effects and contain just 20 calories!
Manufactured in licensed facilities in the USA.
What our customers are saying
...I have noticed a huge improvement in my energy and wake time during the day.
Iron supplements tasted great!